Facebook has its very own Facebook page. I'm on a squad that hunts for stories, trends and current conversations happening across culture.

We use these stories to create bite-size social gold, sparking meaningful engagement for an unfathomble amount of people. We call it "Rapid Cultural Content", aka "dope stuff on the internet right now."

Here are some of the greatest hits...


︎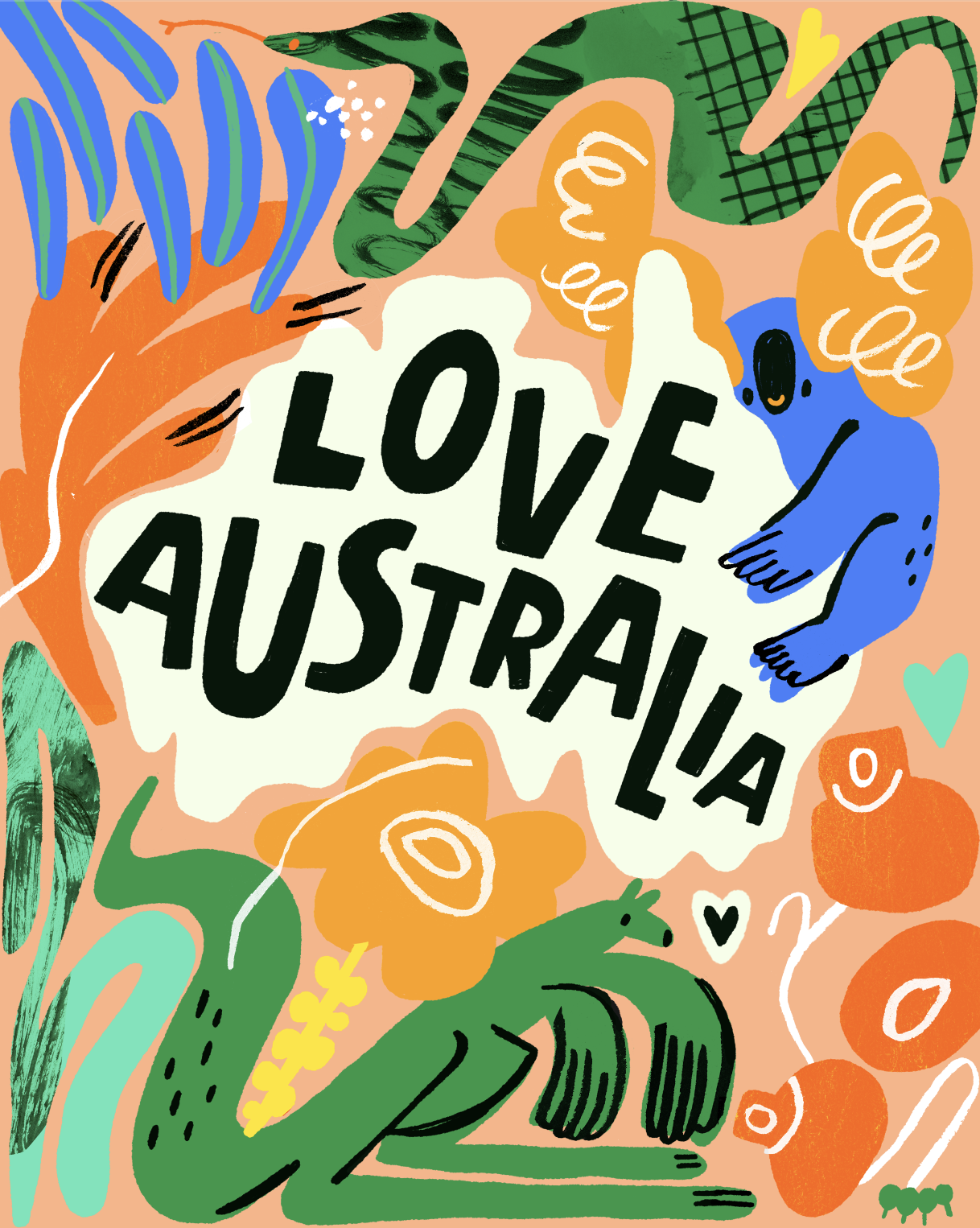 Love Australia
Australia suffered devastating wildfires in early 2020. It was really bad, but the way people came together in response was nothing short of amazing.
We wanted to encourage support, and drive awareness for all the ways to get involved, so we worked with artist
Elin Matilda
in Sydney to craft a stirring call to action.
This process was 4 days total, and was a prime example of how our brand could approach a tender subject with humanity and warmth.
Check out the post
here
.
Sign Time
Our team fell in love with this
video
of Mrs. T's Kindergarten class in Baton Rouge, Louisiana. The kids are learning Signed English and American Sign Language (ASL), to create a more inclusive environment for their classmate who is deaf.
We wanted to express this story in a new engaging way, so we had the teacher to film a few things with her phone (giving an authentic, native vibe), and we whipped it into a sweet sign tutorial.
It ABSOLUTELY DESTROYED the metrics with more than 3x the engagement goals.
Check out the post
here
.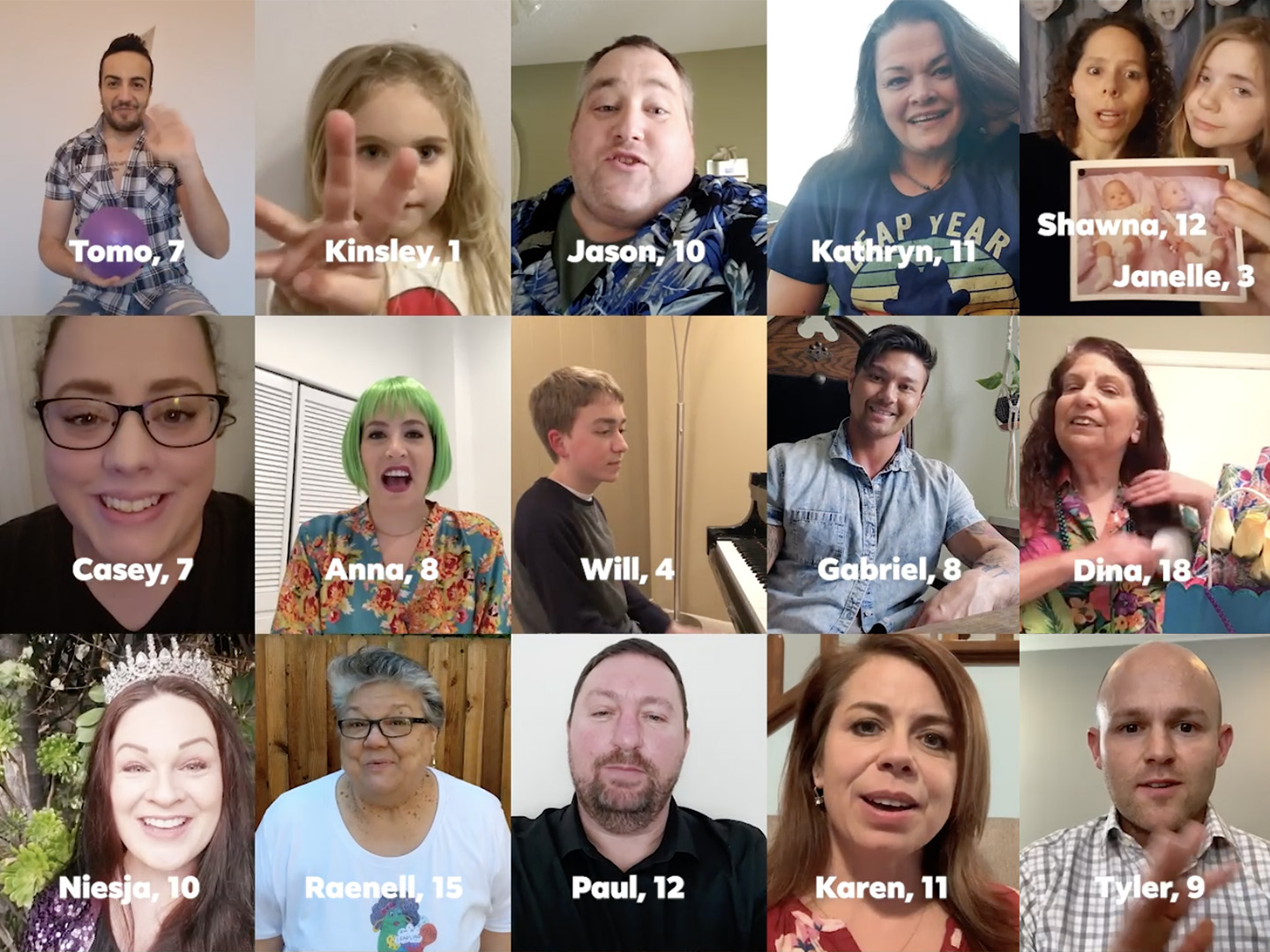 Leap Day


Facebook is basically THE spot for birthdays, but people born on February 29th (Leap Day) often miss out on the party.



To make up for missing 3 out of every 4 birthdays, we hosted a celebration for the "leaplings" of the world featuring real members of the

Honor Society of Leap Year Day Babies Facebook Group

. We even flew down to Manhattan Beach to throw a party for Janet, a very special gal turning 22 (real age 88).

We pulled this project off in three days, from concept to delivery.

Check out the post

here

.
#ThanksHealthHeroes


The Facebook product team built a tool to package up the things people post with the #ThanksHealthHeroes hashtag and share it back to Facebook Groups made up of health care professionals on the frontlines. Our job was to help launch it, and get the community engaged.

It's an unprecedented, serious and delicate moment. We knew the tone had to be uplifting, and yet our signature "Joy" vibe needed to dial back and be respectful of the real sacrifices being made every day. We also depended 100% on UGC, which was incredibly hard to nail down because, you guessed it, healthcare workers and hospitals are very busy right now, and because of important HIPAA laws.
︎
Made for:
Facebook
(In-house)
My role:

Creative Co-Lead / Art Director



︎



︎