Despite the different types of people and opinions within a Facebook group, there's some mighty powerful stuff that all the members have in common.

In the fall of 2019 we took raw footage from a previous campaign and remixed it into a brand new concept for a set of 8 pre-roll ads (the short little videos that play before the things you are actually trying to watch on Youtube, Hulu, ESPN, etc.).



︎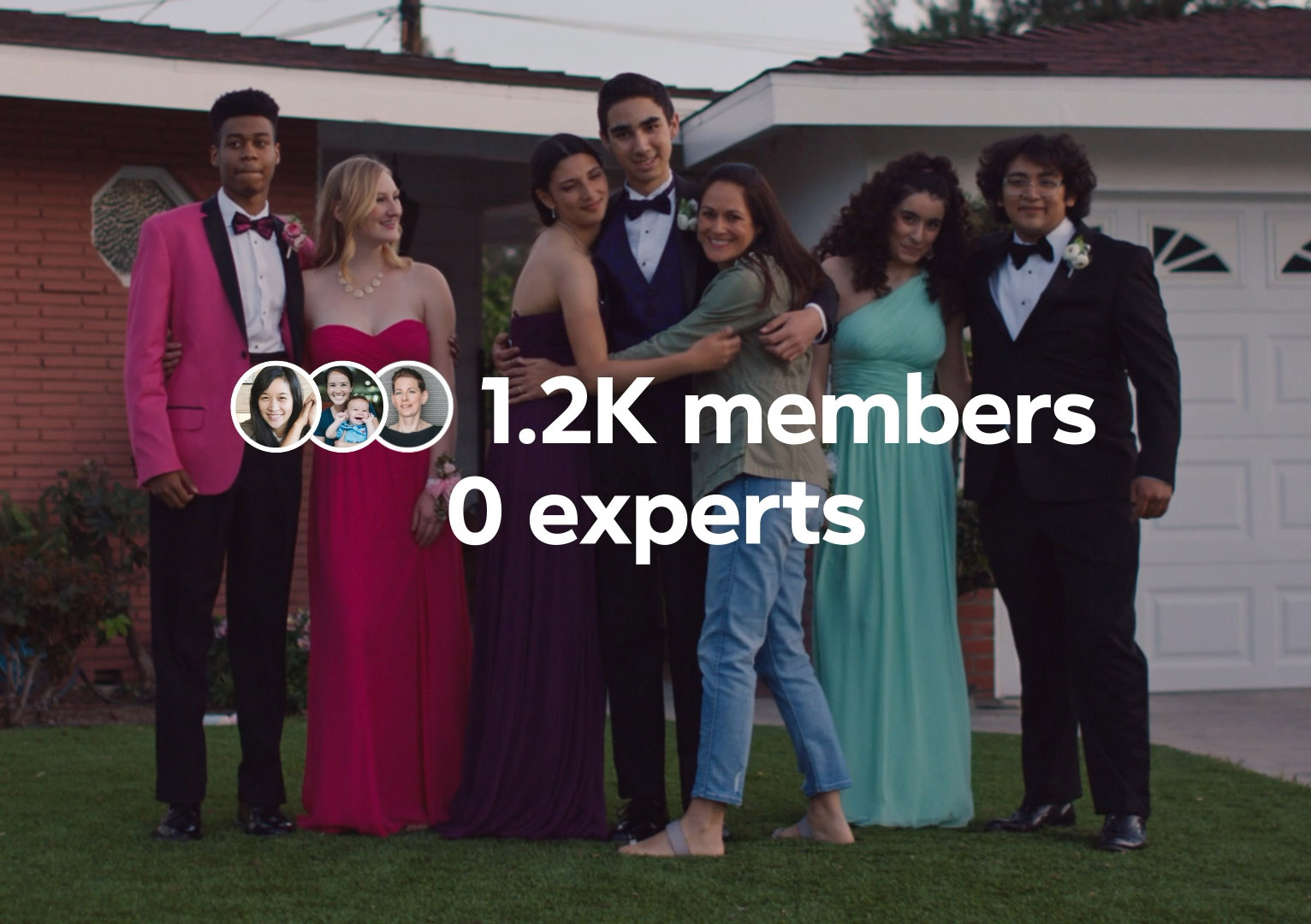 Joy comes in many shades here—from the giddy delight of a shared car obsession, to the melancholic sweetness of watching your kids grow up. These certainly give us the feels as we made them, and we hope they do the same for everyone that see's 'em.
More detail available in-person.
︎
Made for:
Facebook
(In-house)
My role:

Creative Co-Lead / Art Director



︎



︎