The Art Institute of Chicago is one of the oldest, largest, and most prestigious art museums in the country. They recently opened a new permanent exhibition called Currents of Change, featuring hundreds of objects from the Middle Ages and Renaissance. We made a 6 min animated film covering 400 years of European history to explain how religion, politics, and global trade effected the art and culture of the time.



︎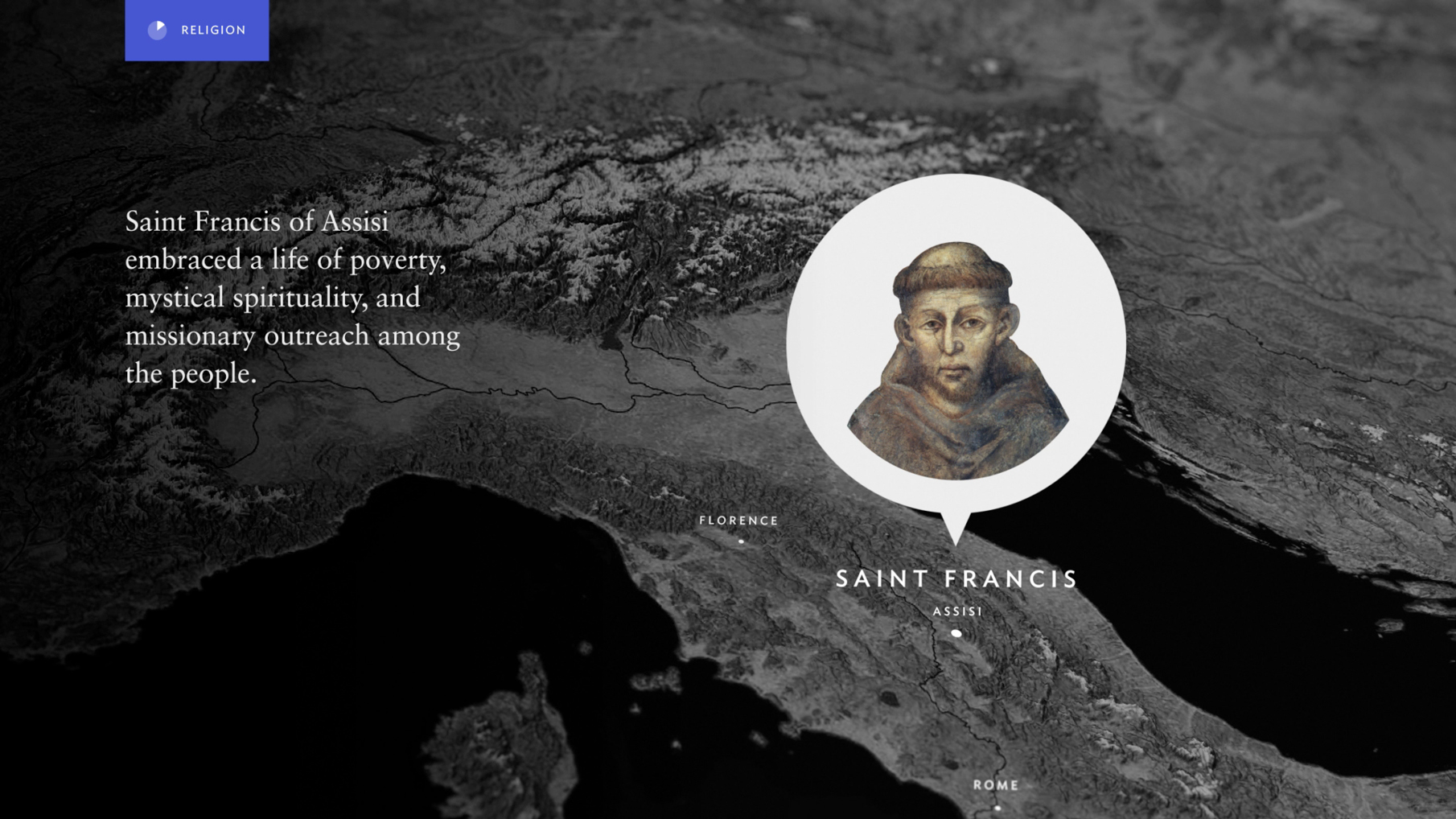 ︎



Made for:


Art Institute of Chicago at Instrument



My role:




Project lead, narrative refinement, research, art direction, design, motion supervision





︎



With:




Visit the exhibit



︎




PS:

Working with museum Curators rockz.









︎