While Facebook Groups bring all kinds of different people together, it's what members have in common that unites them. For a series of pre-roll ads, we surfaced some of those shared beliefs by giving the total member count in each Group a twist.



︎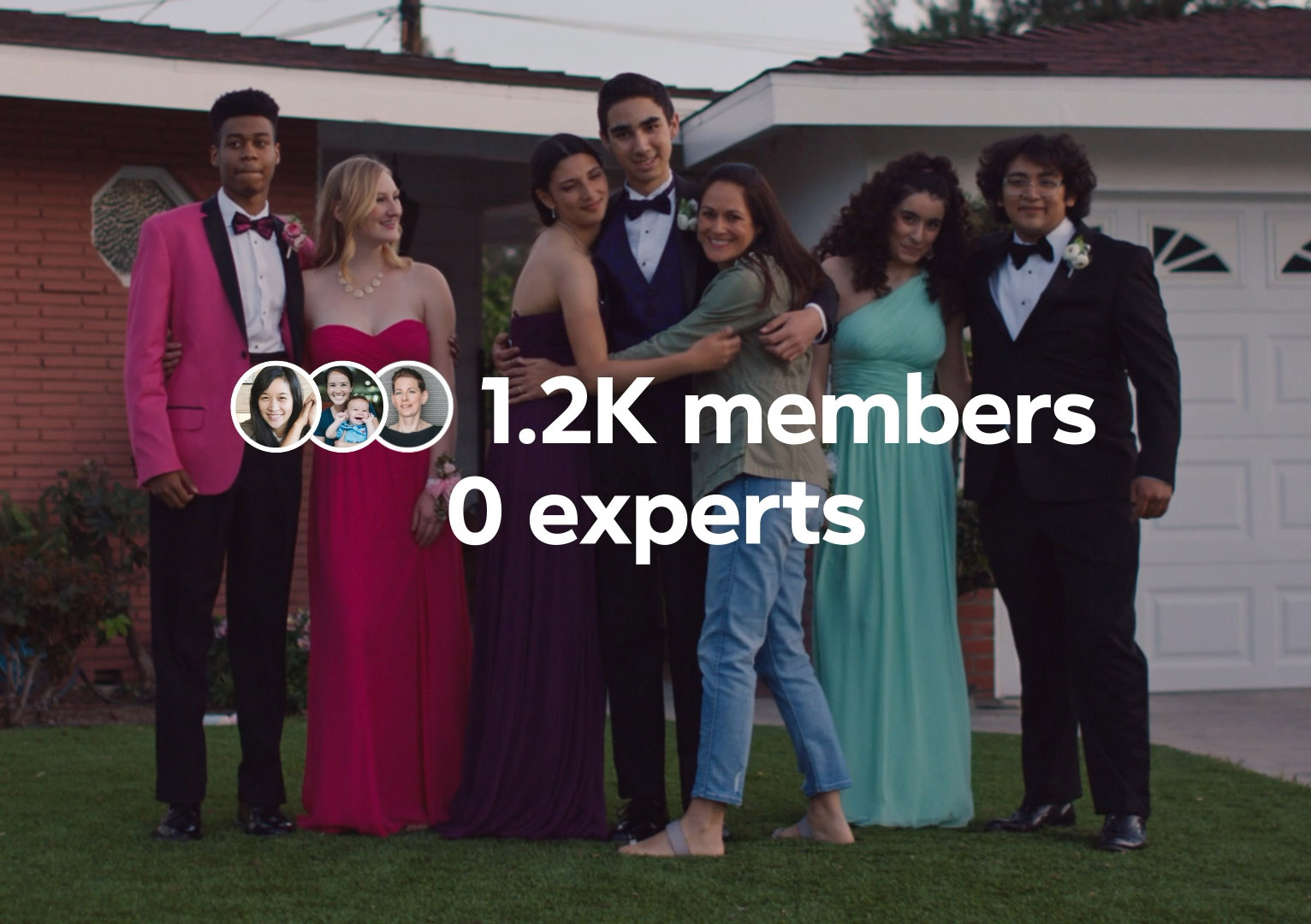 Joy comes in many shades here—from the giddy delight of a shared car obsession, to the melancholic sweetness of watching your kids grow up. These certainly give us the feels as we made them, and we hope they do the same for everyone that see's 'em.
These ran on: Hulu, NBC, ESPN, Fox, Pandora, Meredith, USA Today, YouTube TrueView Video, & Programmatic Targeted Video.

More detail available in-person.
︎
Made for:
Facebook
(In-house)
My role:

Creative Co-Lead / Art Director



︎



︎