The Facebook app brand needed an update. In early 2021, we rolled out a comprehensive design system, with new strategy, new rules, new tools, and a ~fancy~ new 'tude. 💅


︎



The brief called for a new universal look and feel for the Facebook app brand, one that captures the essence of the product and is reflective of the vision that Facebook uplifts the world through safe and inclusive communities and the belief that people can do more together than alone.

The identity needed to feel alive and active; to position Facebook as a platform for action and celebrate the people who use it.

The brand system, designed to support the full range of marketing touchpoints (including broadcast, out of home, digital, social and events), weaves colour, logo treatment, typography, motion, UI and imagery together to build a visual language that's playful, expressive, dynamic, & most importantly — human.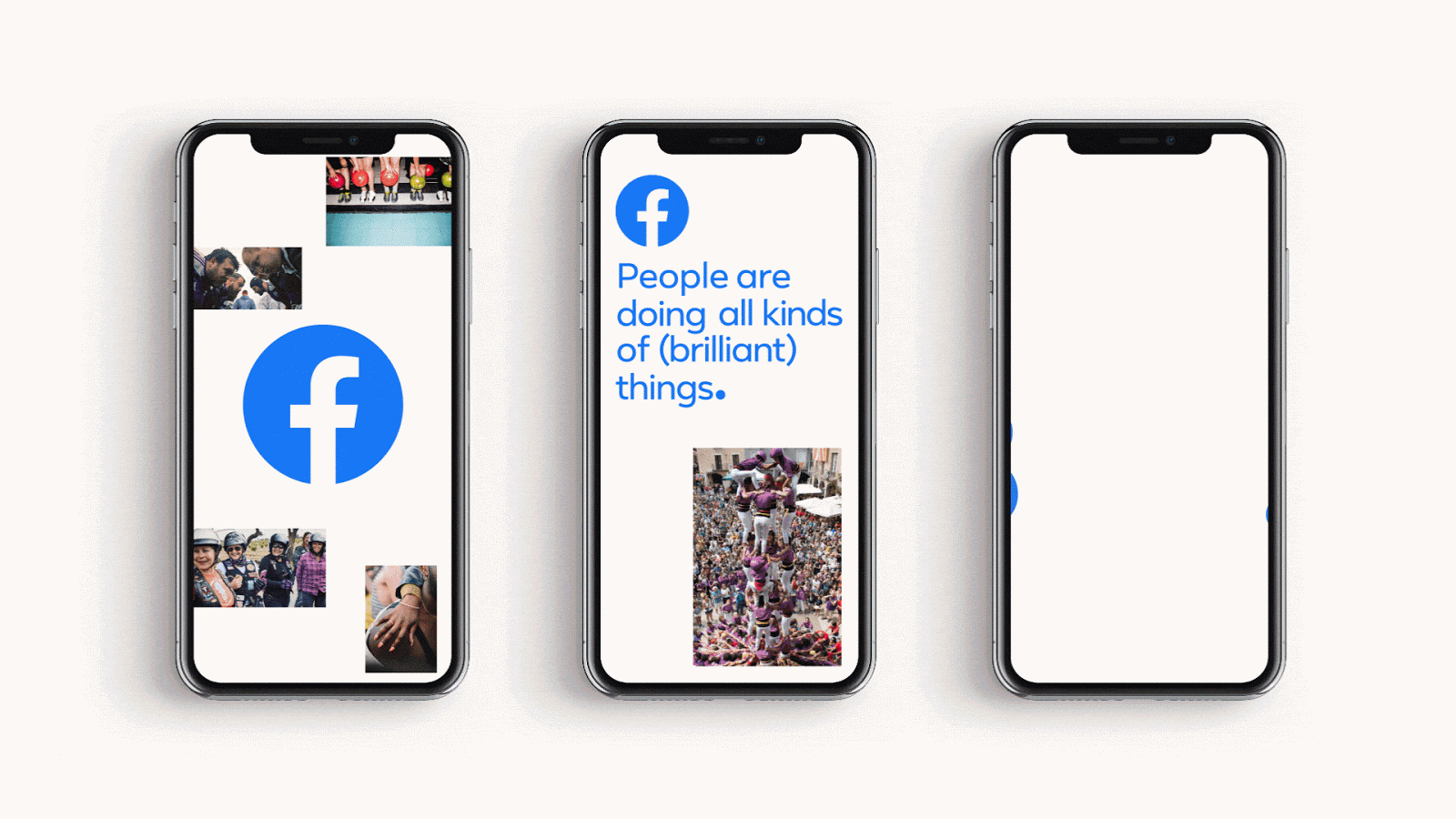 I'm most proud of how eclectic the system is.

Billions of people on Facebook are wildly different from each other, so we had to reflect an expressive range, while having enough constraints to feel distinct & unified.
As you can imagine, the sheer scale of this rebrand was mind-numbing. The amount of surfaces this affects across the globe, the amount of languages this has to work with, and the amount of eye-balls that see this is quite profound.
This will more than likely be the most visible project I'll ever be involved with in my entire career.
😳
︎
Made for:
Facebook App
(In-house)
My role:

Shape overall concept and execution, bridge design and marketing, define art and motion direction, and continue refinement over time



︎



With:

Strategy: Andrew Smylie


Program Management: Pavitra Pothpan

Research: Jessica Pierce




︎




PS

: This was supposed to be done in-person starting in Q2 2020, but #rona, so we did the whole thing in small rectangles.

✨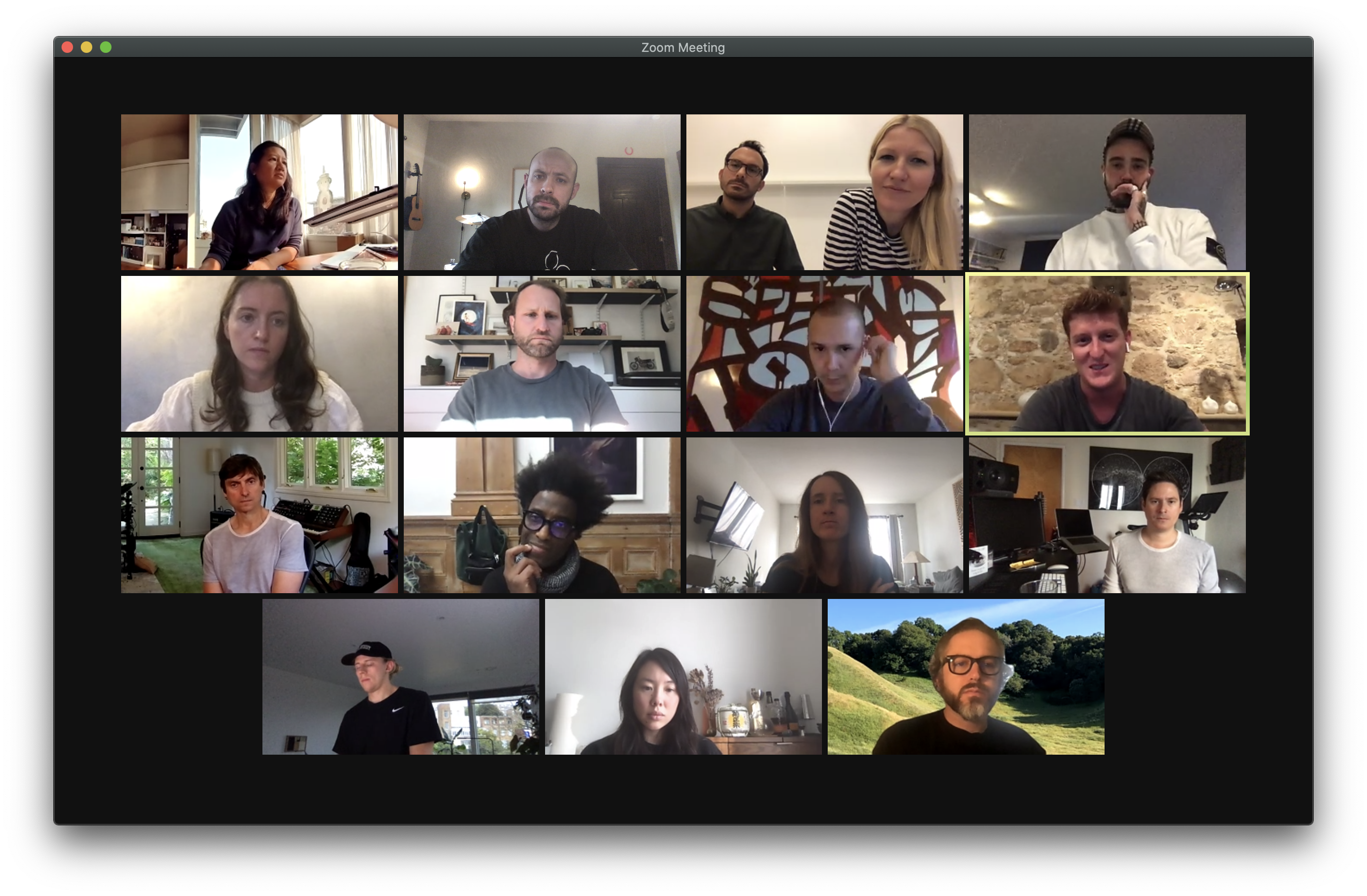 ︎