In urban mega cities like Taipei, scooters are an indispensable part of the transportation ecosystem. In 2014, we brought Taiwan based electric scooter company

Gogoro

to life through a modern brand identity, a comprehensive launch strategy, a sophisticated digital presence, and innovative retail stores. Let's go!


︎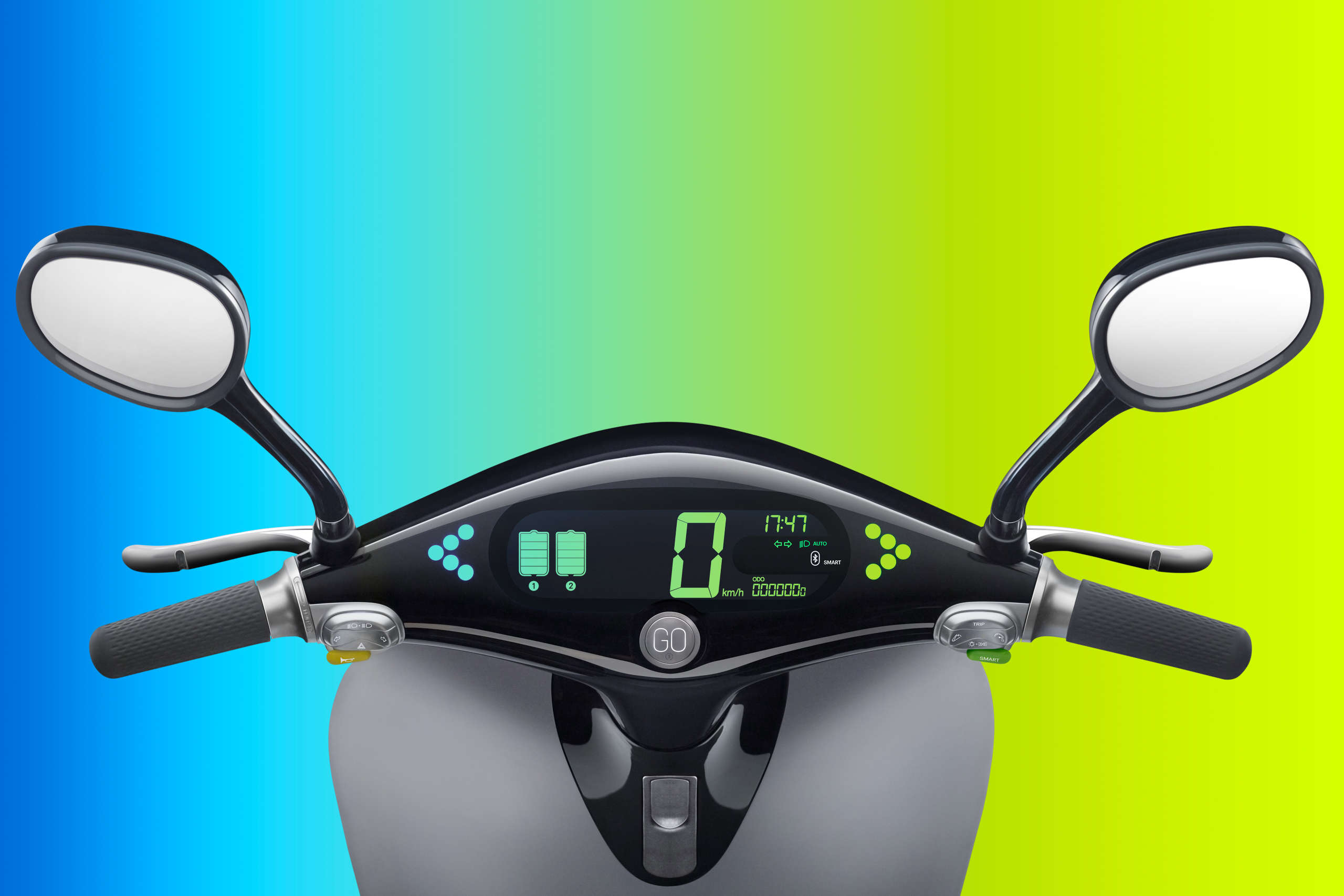 Since we launched Gogoro in 2014, they've grown tremendously and can be seen on the streets of Taiwan, Japan, Spain, Germany, France, and India.





︎



Made for:


Gogoro at Cinco




My role:




Brand strategy, on site market research, logo design, brand visual identity design, art directing and retouching product photography, UX / UI design, retail development, merchandising. I was a through-line from conception to execution, providing consistency and a uniform aesthetic with each phase of the launch program.





︎



With:

ECD: Kirk James ( Top right below )
CDs:
Sean Barret
( Bottom left below ),
Shawn Petersen
( Top left below ),
Travis Hanour
,
David Jacobson
With:
Tim O'Brien
,
Brendan Miller
,
Nathan Searles
,
Erich Quist
,
Yuchia Kao
,
Michael Showell
,
Austen Ezzell
,
Juli Unger
Photography:
David Ryle
Retouching:
Pavlina Summers
Awards:


Site of the Day - FWA.com
Public Short List - FWA.com
Selected - Siteinspire.com
Site of the Day - AWWWards.com



︎




PS:

Taipei is cool, but the 11 hour flight is long.








︎