Nothing says Sochi Winter Olympics like ice fractals and

Nike

products floating through epic environments.


︎



We used the imagery and graphic campaign elements we created across Nike's website and global retail presence, including a special pop up Nike store at the Olympic Villiage in Sochi.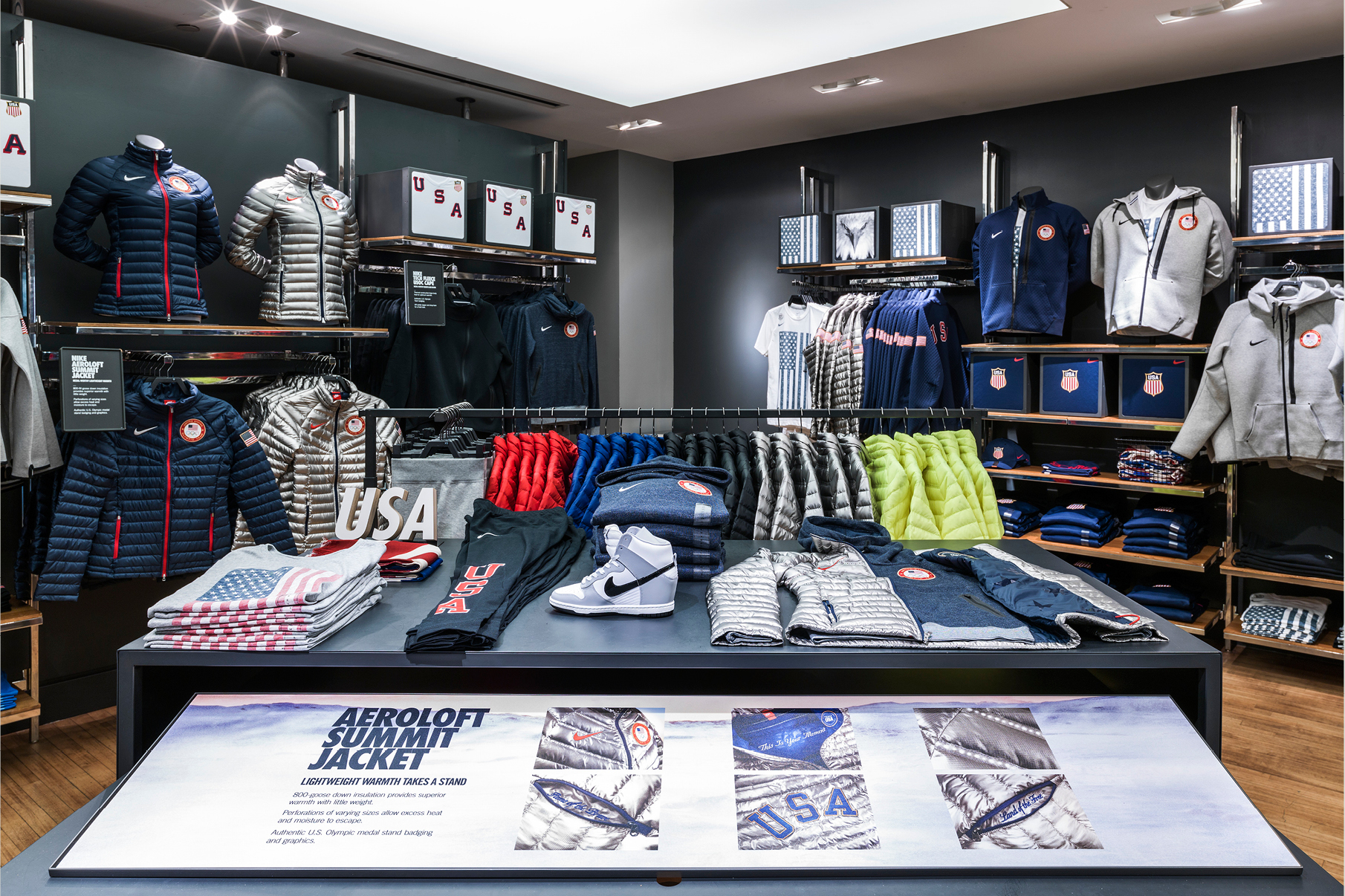 Here's some behind the scenes...







︎



Made for:


Nike at Cinco


My Role:


Developed the creative direction around OSOC products, Retail Direction, art direction, design, developed the "Win Cold" tagline.


︎


With:


CD: Sean Barret
ACD: Mark Beard
Photography: David Emmite
Retouching: Splash / Cinco



︎