The Portland Timbers were the 2015 MLS Champions. Inspired by the passionate Timbers Army chants, we made a fully responsive web-based video game called

Set Piece

. It was full of inside jokes and references to the soccer, the Timbers, and the Pacific Northwest itself.


︎



When you clear a certain number of lines, we'd chop off
a log slice
and swap the background for another iconic scene from Oregon.




︎



Made for:


Portland Timbers at Instrument


My role:




Concept, Naming, Branding, Art Direction, UX/UI Design, Illustration supervision, in-game audio recording, music supervision.





︎



With:



Play now at setpiece.timbers.com



︎




PS:

I touched the net during a MLS match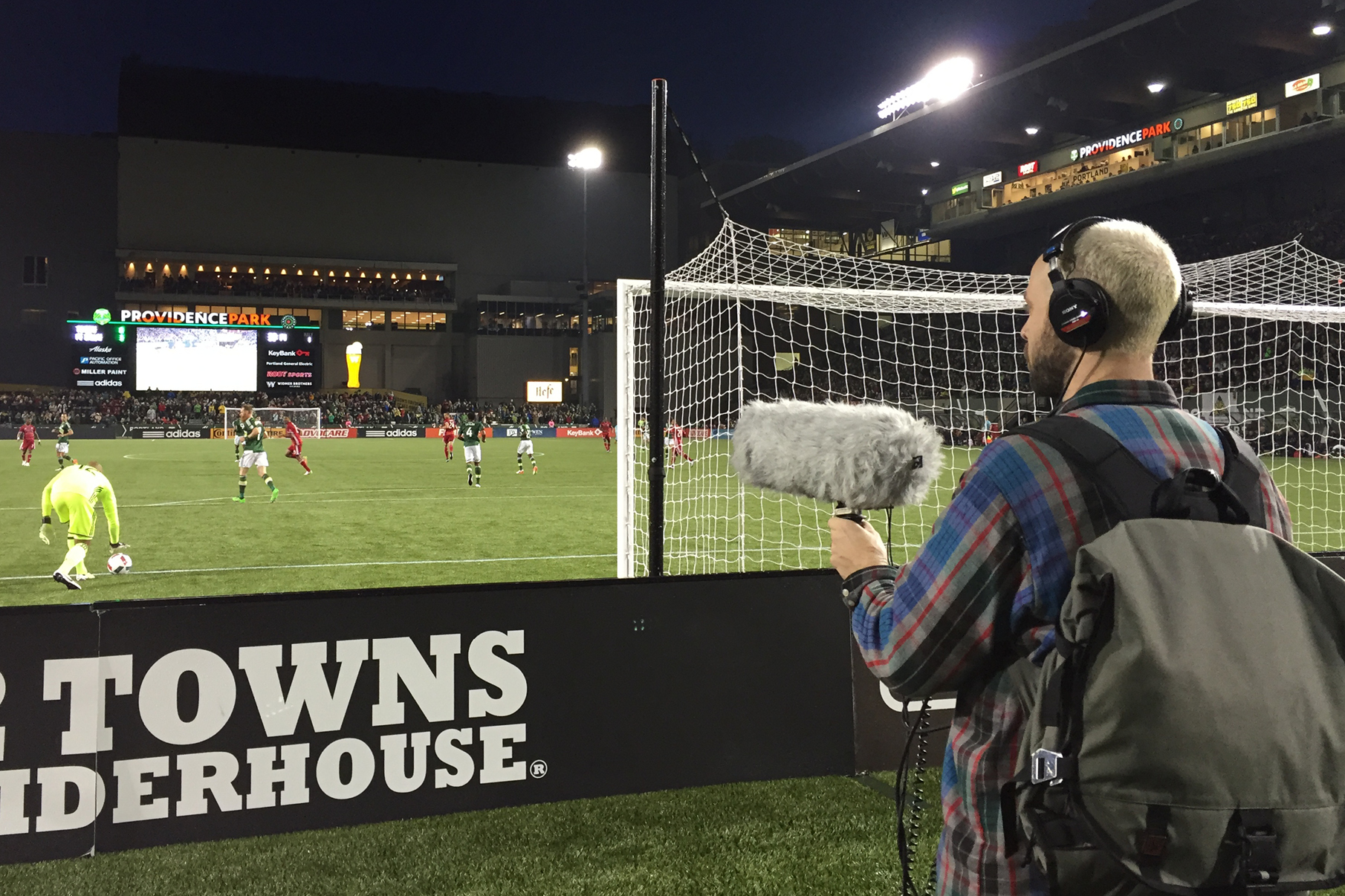 ︎